Business After Hours Networking & Social Events 

"Cocktails & Conversations"​
Signature Events​​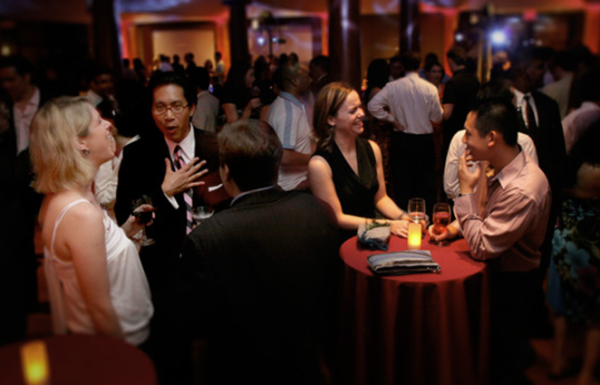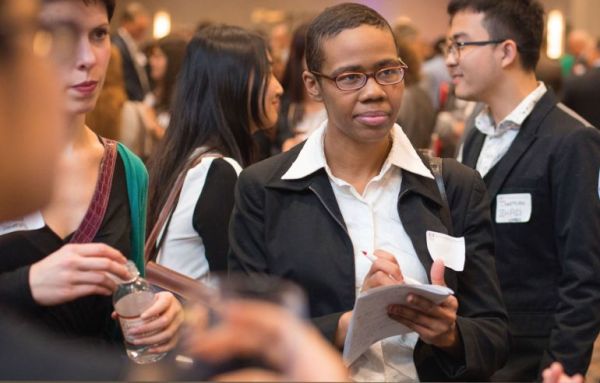 A gathering of professionals meet face-to-face to exchange business cards, talk business, generate lasting relationships and build new business opportunities. While enjoying drink specials and complimentary appetizers.

A great way to increase your business and your presence in the community. These events are held at various locations throughout the area.


Business After Hours Networking Events are held once a month throughout the calendar year at various locations in Westchester County and Fairfield County (between 5:30pm and 8:00pm).

Event and venue sponsorship is available for this event.

Our Signature events offer a unique approach to every event, whether it's a golf outing, award ceremony, networking for a cause or networking cruise; these events support and benefit the mission of partner organizations.

Signature Events are special events Westchester Networking for Professionals hosts at least once a year.

We are looking for volunteers to join our Signature Events Committee Team. Do you enjoy planning events? Click here to learn about joining our committee.

Event and venue sponsorship is available for this event.
Smart Talk Business Lunch & Learn Networking Events​
Member Orientation Meetings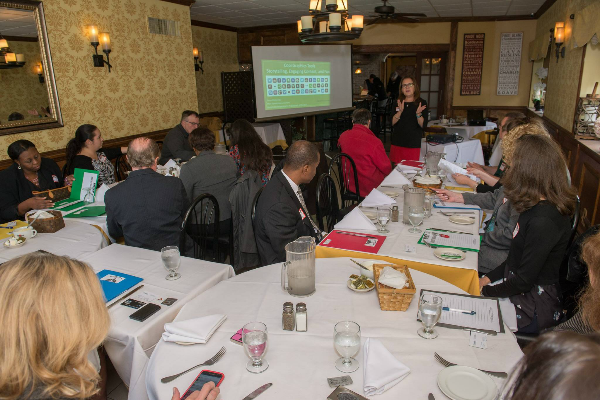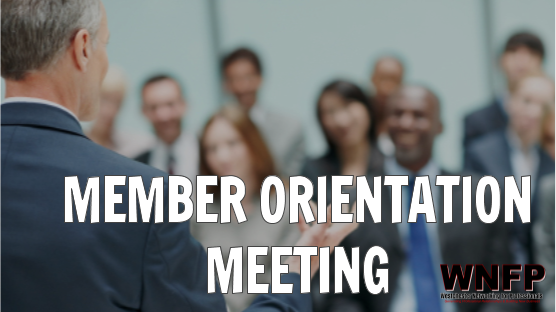 The Smart Talk Business Luncheon program was developed to bring a small group of business professionals (20 - 25 ppl) which include business owners, entrepreneurs, managers and key decision-makers together for a delicious lunch, learning from expert panelists and a great, intimate networking experience.

These events take place in a private atmosphere at variety of area restaurants.

Each attendee will have the chance to introduce themselves, promote their company, share information openly and assist others with their business challenges.

The Lunch and Learn Series is held once a month (except Dec) from 12:00 pm - 2:00 pm.

Event sponsorship is available for this event. Sponsor a session or a series of sessions. 

Make your VIP Membership Work for You!  We encourage our new members to attend our Quarterly Members Orientation meetings, but the meetings are open to current and potential members as well.
 
You should attend these meeting is you want to learn more about the services and programs offered by WNFP to include:
 
 
This would be the opportunity for members and potential member to ask question about their membership or potential member to ask question before they join.
 
Members Orientation Meetings will be held in-person and virtually online with group conferencing.

Event Sponsorship is available for this event.
To request an invitation to our next Members Orientation Meeting, click the button below to submit your request.
PROGRAMS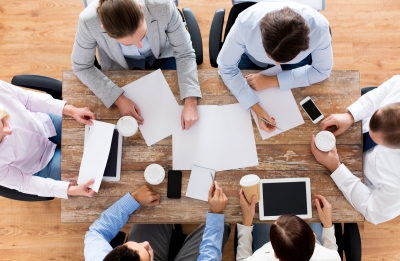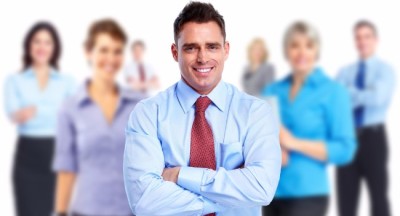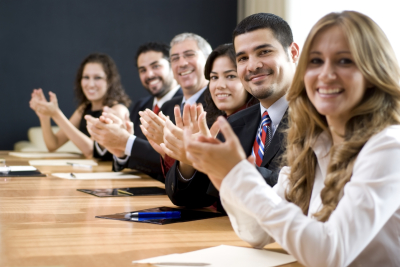 Growth Partners Excel Program

Webinar Educational Series Program
The Growth Partners Excel Program is a program developed for a small group of entrepreneurs who will participate in an exclusive, in-person or online conferencing strategic growth program for business and personal development to learn new strategies in reaching goals and building their business towards success.
Our Consultants On Demand program are expert business consultants and strategists prepared to offer you a variety of services business plans to business development strategies and anywhere in between and beyond.
Westchester Networking for Professionals (WNFP) LEAD for SUCCESS webinar series provides easy access to business related topics that are pertinent to our community of business professional who seek advice, education and knowledge to help build their business toward success.