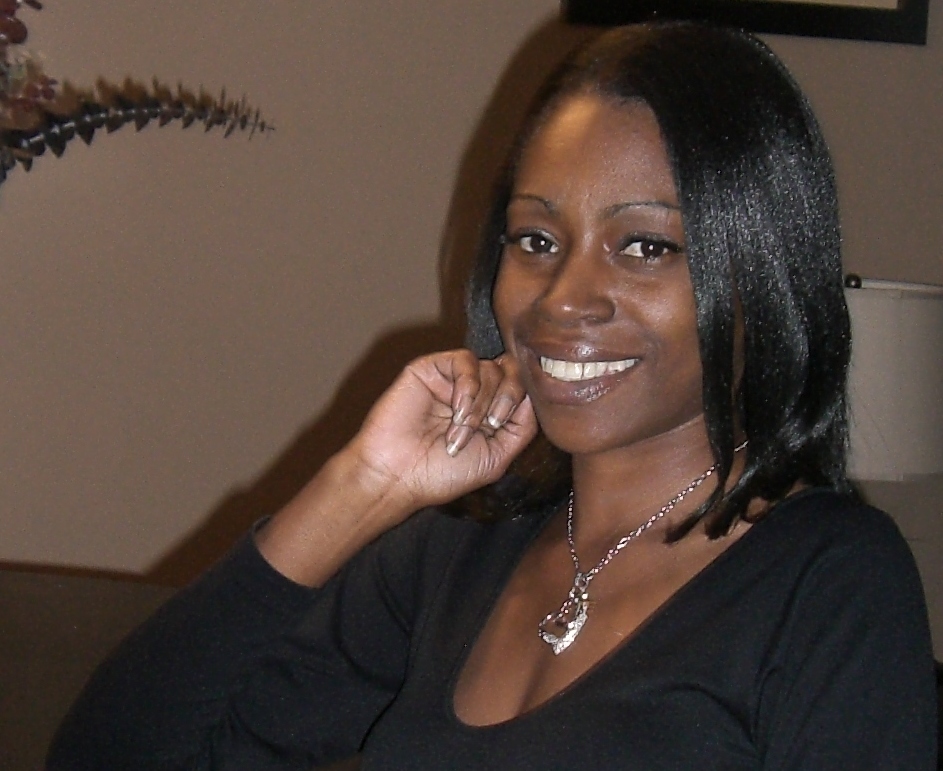 Business & Marketing Strategist: Theresa Todman
Areas of consultation: Business & Marketing Strategist - Finance | Taxes | Email Marketing | QuickBooks | Startups & Expanding Businesses
For over 10 years, Theresa has helped small business owners and entrepreneurs manage, maintain and organize accurate finances and offer her business expertise and advise on the best effective strategies to operate their business for profitable results. 

She offers a wide range of services for entrepreneurs and small business owners seeking support in achieving their efforts towards success. Whether you're just starting your business or you're looking to embrace effective strategic planning towards growth, having Theresa as a partner to provide you with over 20 years experience in business management and 10 years as a succesful entrepreneur for guidance, advise and coaching methods to help you achieve growth and success in business.
Theresa can help you with:
Small Business Formation

Business Plans

Business and Management Development

Developing Effective Marketing Strategies

Workflow and Operational Improvements

Personnel Support

Accounting & Financial Support 
The results of working with Theresa are:
Increase revenue and profits

Craft a cohesive action plan for growth




Growth in your business

Boost of clarity and focus

Stop feeling overwhelmed

Ability to prioritize tasks

Ability to manage time more wisely
When working with Theresa she focuses on 6 primary elements: Leadership, Operations, Customers, Employees, Finance Management and Marketing/Promotions.


She will guide you in recognizing your weaknesses and strengths, offering strategic
solutions so your business investment can operate more effectively with the support of our high-quality performance analysis and recommendations to improve business operations,  increase revenue and help grow your business.

Interested, but want to explore some more -
I can't think of a firm in the area that I'd rather work with, your customer services is phenomenal and I would be happy to recommend your company.
-Stanley Jones
Jones Cleaning Services
The relationship we've formed with Theresa has been very beneficial, we love the personalized attention we receive". 

-Terry Clarke
President, Computer Head, Inc

Are you ready to take the actions needed for a successful business?
Let's Talk! Schedule your free 15 minute consultation, today.